A list of our recommended links:
Adventist Education Site

Big Ideas Math

Florida Department of Education 
- Reporting Misconduct (PDF)
- Reporting Abuse  
  (English Version PDF)
  (Spanish Version PDF)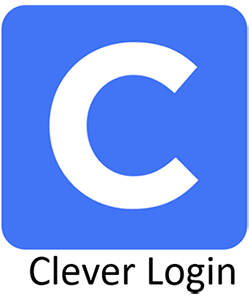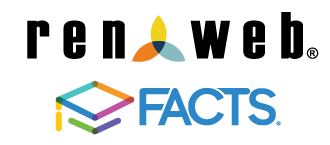 Our School accepts Step Up for Students. For more information or to see if you qualify 
click the image below.



St. Petersburg Seventh-day Adventist Church
To order our school uniforms, click the image below.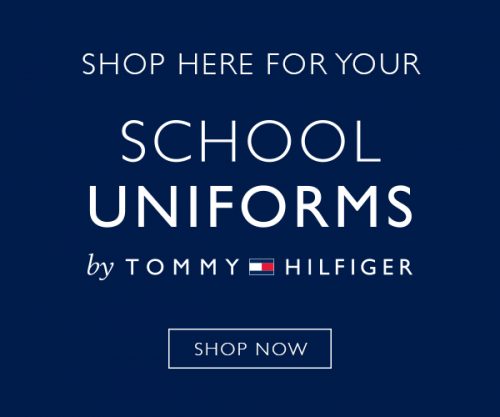 If you have questions on how to order uniforms please click on this PDF. 
This will give you  step by step instructions on ordering uniforms and will hopefully answer some of your questions. 
Find us on Facebook @gulfcoastsdaschool!